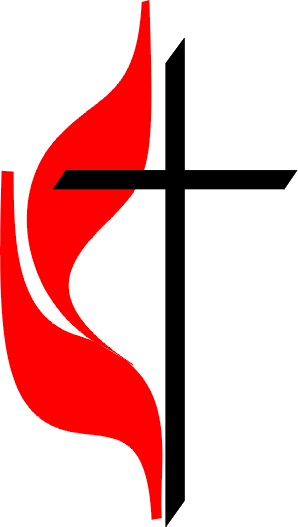 Church on the Cape - United Methodist
A community church in Cape Porpoise, Maine
Senior Moments Christmas Concert

Save The Date…
Come and enjoy a relaxing afternoon of Christmas music and celebrate the sounds of the season at the Senior
Moments Christmas Concert.
Invite your friends and neighbors to join us as we present
both familiar holiday favorites as well as
some new songs of celebration.

Wednesday, December 13 @ 4 p.m.
Church on the Cape
We hope to see you there!