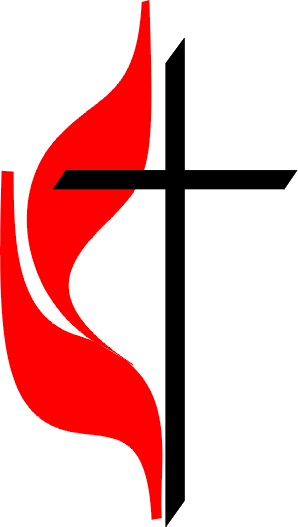 CHURCH ON THE CAPE UMC




A community church in Cape Porpoise, Maine
Good sermons are worth viewing again and great sermons contain universal truths that encourage study and thought. And for those of you who missed a sermon, this page offers a chance to catch up on the message from the pulpit. Enjoy recent sermons from our pastor. Visit our Facebook page for more videos.

Please note that depending upon your internet speed, it make take a moment or two for the videos to load.
Most recent service:
Prior week's service: