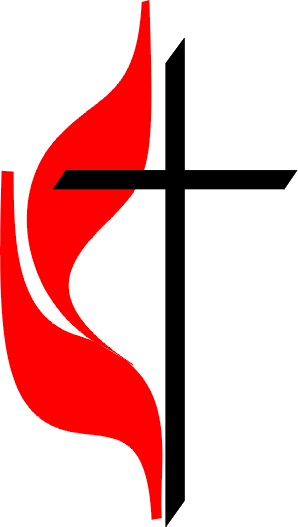 CHURCH ON THE CAPE UMC
A community church in Cape Porpoise, Maine
Give A Reason To Smile Project #3
May Day Baskets
Saturday, May 1st, 2021 @ 10:00 AM
While things are beginning to open up, Covid remains a lonely time for many. Some have not seen friends or family for months.
​
Let's brighten up someone's day!
Join us in making a May Day Basket for someone in our community.

This is a family friendly, online event for children ages 5 – 10, with adult supervision
​
This project will be led by MASTER Florist Jean Moulton on
Saturday, February 13th at 10:00 via Zoom, for 20 - 30 minutes.
For signing up, you will receive a kit with supplies needed for this project.
Pick up Friday, April 30th at Church on the Cape, 3 Langsford Road, Kennebunkport from 12 – 2 PM.
​
All you have to do is join the live stream class, make your May Day Basket, and drop it off to a person of your choice. The church can supply you with a name and address of a person who needs a smile.

Limited to 12 participants
Let's help our children feel the joy as they give someone else a reason to smile!