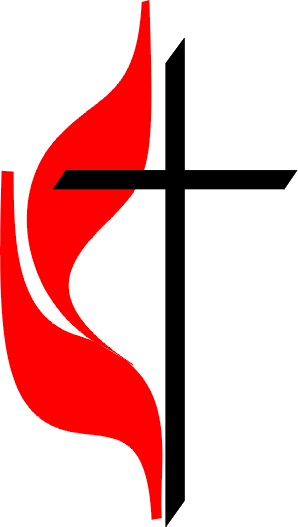 CHURCH ON THE CAPE UMC




A community church in Cape Porpoise, Maine
About us
The Church on the Cape faith family represents various religious and cultural backgrounds and lifestyles. We are young, old, and middle-aged, single, married, widowed, divorced, parents, grandparents, and members of extended families. Above all, we are people who take risks, make mistakes, confess, repent and try again.

At the center of our community is Jesus the Christ. His life, death, and resurrection are the reasons we are together. The life and hope in this community have more to do with Christ's faithfulness to us than ours to Christ.
Whether you are searching for a faith community, or just passing through, we want you to feel at home. It matters not who you are, your history, your scars, or your gifts. With us, you are among children of God like yourself.
In Christ's name, we welcome you.
​
We have a hymn sing at 9:45 a.m. before the 10 o'clock service. This is a great opportunity to sing your favorite hymns. After 10 a.m. Sunday Morning Worship Service, we gather for fellowships and refreshments in the Carl T. Bartlett Fellowship Hall. We hope that you will join us there and get acquainted.
If you are interested in church membership, have questions about church programs, or need pastoral assistance in any way, please contact the church office.
Related websites: