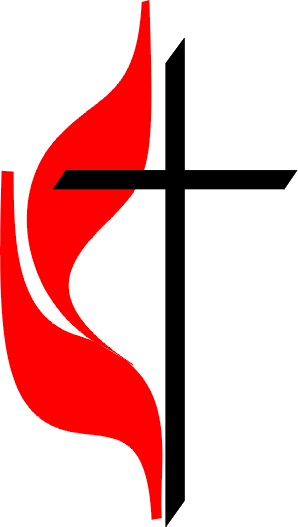 CHURCH ON THE CAPE UMC




A community church in Cape Porpoise, Maine
The Sunday morning 10 o'clock service is the center of our spiritual life in Cape Porpoise.
​
During the summer months and at large gatherings, The Parlor of Peace is an overflow room served by High Definition video.
​
Recent sermons are available in High Definition video. Large print hymnals are available from the ushers.
​
Our facility is fully handicapped accessible with a ramp entrance, elevator and restrooms to accommodate all visitors.
​
We offer Sunday School for the K-6 children and a nursery always welcomes the younger children for childcare.