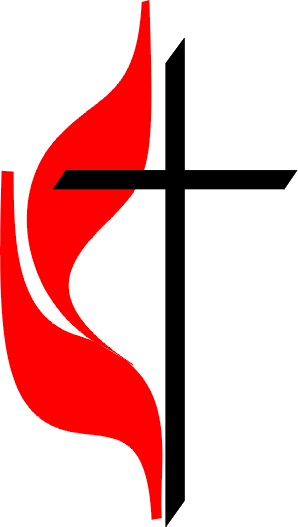 CHURCH ON THE CAPE UMC




A community church in Cape Porpoise, Maine
Prayer Ministry
The Church on the Cape has a committed and confidential prayer ministry. Members of the prayer chain pray daily for those who have requested prayer for themselves or others. We pray to God on your behalf asking for His blessing on you and your family as you face health, spiritual and other challenges in your life.
Prayer is the place of admitting our need, of adopting humility and acknowledging our dependence upon God

Prayer is the needful practice of all peoples from all over the world

Prayer is the exercise of faith and hope

Prayer is the privilege of touching the heart of the eternal
The information will only be shared with our ministry members.
May God bless you.
How to request prayer:
Complete form below OR

Complete the prayer cards available in the pew racks. When filling out your prayer cards please provide a specific yet simple description of your prayer concern.
​
Complete this confidential form to submit your prayer request. The request will be sent directly to our pastor's private email.