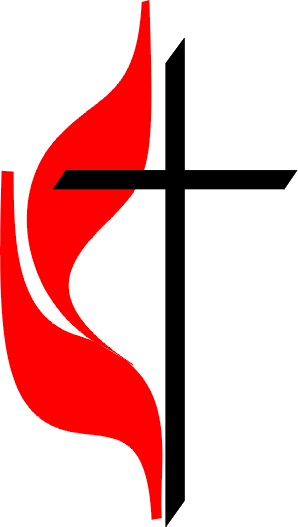 CHURCH ON THE CAPE UMC
A community church in Cape Porpoise, Maine
Ask The Children
​
Ask the Children is a special time during the worship service each week for the children to enjoy a message designed just for them! The Pastor shares stories, hands out items to emphasize her message and ends with a special prayer and the Lord's Prayer. ​ Following this, the children go to Sunday School with their teachers.
​
Sunday School is held year-round. Currently the Sunday School program is for kindergarten through 5th grade. As the needs of the families, change, so does the Sunday School program. On the first Sunday of each month the Sunday School children are escorted by the teachers to participate in Holy Communion. ​
Bible stories, common prayers, and current topics such as Veteran's Day and Thanksgiving are part of the weekly Sunday School curriculum. The curriculum is ever evolving and is prepared by the Education Committee and the pastor.
Some of our special events for young children include:

​
​​
Sunday School Kick Off – a wonderful day to 'kick off' the upcoming Sunday School year, typically held in late August

Monthly activities for the children and their families that include beach walks, cooking projects, holiday traditions, and whatever the Education Committee and the families decide is of interest for the children

A special 4:00 family Christmas Eve service, which includes the Sunday School children

An Easter Egg hunt which takes place between the two main Easter services

Children's Day which is held during a worship service in June