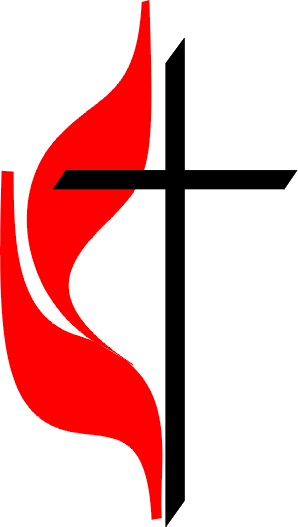 CHURCH ON THE CAPE UMC




A community church in Cape Porpoise, Maine
Church on the Cape is blessed to have an amazing staff who serve our faith community with compassion, dedication, and who truly model the love of Jesus Christ.
Rev. Sammie Maxwell 603-738-3395
Jennifer Murray
Office Administrator
Jennifer Murray -Administrative Assistant​
​
Jennifer oversees the operation of the church office and assists the pastor and staff with a variety of administrative duties. Her responsibilities include answering phone calls, managing schedules, filing, and generating programs for services. Jennifer began working at Church on the Cape in 2022 and is a member of the United Methodist Church since 2004. Jennifer is a recent addition to the Kennebunks, moving here just a few years ago. She lives with her two kids, in Kennebunk. She attended college in Virginia. Jennifer has volunteered in Mission Trips around the world, including to Haiti, after the Earthquake, in January of 2011. Jennifer was actively involved with the Access Ministries, providing care for those who need extra help during worship and helped provide respite care for families who have members with disabilities. Jennifer has lots of experience with Bible study having facilitated many groups, including Disciple 1, 2, 3 & 4. Jennifer often finds herself at the beach, year-round, and cannot imagine living anywhere but close to the ocean. Jennifer's favorite Bible verse, "He has told you, O mortal, what is good; and what does the LORD require of you but to do justice, and to love kindness, and to walk humbly with your God? Micah 6: 8. Jennifer can be reached at office@churchonthecape.org.
​
​
Ivan Collazo
Custodian
​
​