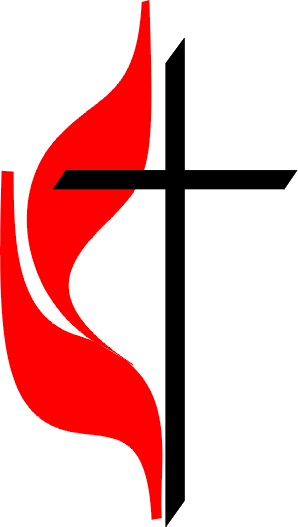 CHURCH ON THE CAPE UMC




A community church in Cape Porpoise, Maine
Each Sunday our Music Ministry moves us through the music of our faith under the direction of Organist and Choir Director Janice Stover. Each week features our own Trinity Trio, one of our many talented faith family members or a host of amazing guest musicians and artists from around the country.
Enjoy these special holiday performances from holidays past.
McClelland Foundation performances