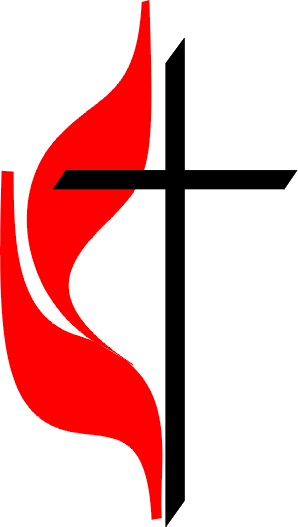 CHURCH ON THE CAPE UMC




A community church in Cape Porpoise, Maine
Church on the Cape is considered a small church with a big church music program. Music is a significant part of our worship, our events, our celebrations, and our faith. From the musical and vocal talent within our own faith family to the national and international artists we host, our music ministry is a powerful part of our lives.
Beryl Samia
Former Organist & Choir Director
Beryl was designated as our "Organist Emerita" in May of 2013, as she prepared to retire after a decade of leading our music ministry. She has a Bachelors degree in Church Music from Boston University and has served as Organist & Choir Director at several churches throughout New England.
She was instrumental in organizing the Sacred Music Symposium held at the Church on the Cape in August of 2009 and the Church Music Festival held in August of 2010. She was Program Director of The Keith McClelland Community Music Foundation.
Beryl currently directs the Senior Moments Choir. Her musical talent and her Christian spirit combined to raise the quality of the music offerings at our church and she continues to occupy the 'bench' when called upon.