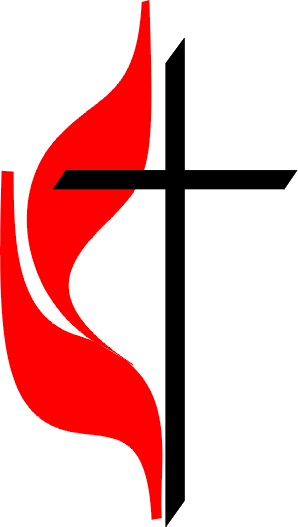 CHURCH ON THE CAPE UMC
A community church in Cape Porpoise, Maine
Welcome
Our faith family represents various religious and cultural backgrounds and lifestyles. At the center of our community is Jesus the Christ. Whether you are searching for a faith community or just passing through, we want you to feel at home.
​
We are excited to share God's word with our faith community and friends online every Sunday. Join us for hymn sing and worship beginning at 9:45 AM ET.
Beginning July 3, 2022 Sammie Maxwell will be providing worship services . Rev. Maxwell may be reached
at 603-738-3395 or via email
Online Giving
Our online giving tool is a convenient, simple way to support our missions. Give to a specific program, give a one time gift, or set up recurring payments.
Click here to learn more.
Mailing List
​
We invite to join our mailing list to receive emails with news, events and special announcements.