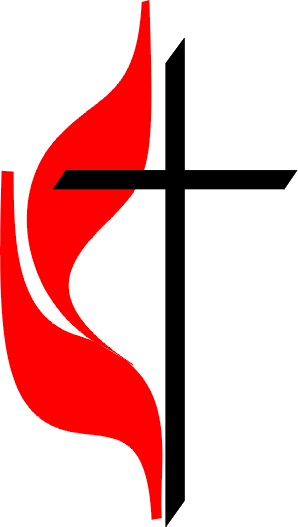 CHURCH ON THE CAPE UMC
A community church in Cape Porpoise, Maine
Welcome
Our faith family represents various religious and cultural backgrounds and lifestyles. At the center of our community is Jesus the Christ. Whether you are searching for a faith community or just passing through, we want you to feel at home.
​
We are excited to share God's word with our faith community and friends online every Sunday. Join us for hymn sing and worship beginning at 9:45 AM ET. Please click here to read the Pastor's letter on wearing masks when attending in-person service.
VIRTUAL ONLY SERVICE BEGINNING JANUARY 9, 2022




The Maine Council of Churches urged congregations to stop in-person worship services until the holiday surge of COVID-19 cases is over. To ensure the health and safety of the congregation, we will have a virtual-only worship service starting January 9th until further notice. Thank you for your understanding.
Starting January 6th, 9:00 AM
There will be a weekly Women's Bible Study on the Gospel of Mark with N.T. Wright's Everyone Bible Study Guides, led by Jan Stover and Nonie Freeman. Please sign up by contacting the church office.
Online Giving
Our online giving tool is a convenient, simple way to support our missions. Give to a specific program, give a one time gift, or set up recurring payments.
Click here to learn more.
Mailing List
​
We invite to join our mailing list to receive emails with news, events and special announcements.