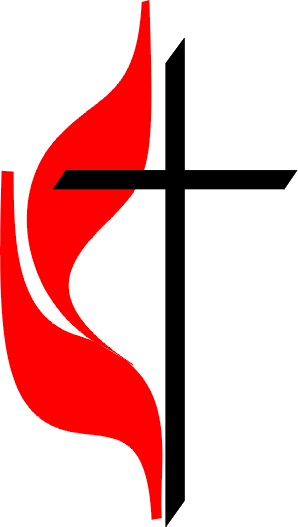 CHURCH ON THE CAPE UMC




A community church in Cape Porpoise, Maine
Welcome
Our faith family represents various religious and cultural backgrounds and lifestyles. At the center of our community is Jesus the Christ. Whether you are searching for a faith community or just passing through, we want you to feel at home.
​
We are excited to share God's word with our faith community and friends online every Sunday. Join us for hymn sing and worship beginning at 9:45 AM ET.
Tuesday , May 30th at 10:00 AM.
We at COTC will be offering a study of this book, The Ever-Expansive Spirit of God: For All Who Feel Left Out, led by Rev. Nancy Collins and Rev. Sammie, followed by a picnic lunch. Have you ever felt ex- cluded? Have you ever had a totally honest, open conversation with a person who has in fact been excluded because of some aspect of who she or he is?
​
It weaves together an account of our denomination's decades-long struggle with LGBTQ+ concerns and her own, very personal, journey in relation to them—a journey marked by a jolting experience that changed her life. The book is, as the back cover promises, "challenging to clergy and laity, progressive and traditional alike; and helpful to people of good will who are trying to grapple with these issues."
Online Giving
Our online giving tool is a convenient, simple way to support our missions. Give to a specific program, give a one time gift, or set up recurring payments.
Click here to learn more.