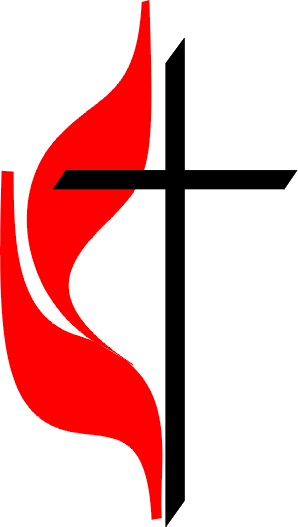 CHURCH ON THE CAPE UMC




A community church in Cape Porpoise, Maine
Welcome
Our faith family represents various religious and cultural backgrounds and lifestyles. At the center of our community is Jesus the Christ. Whether you are searching for a faith community or just passing through, we want you to feel at home.
​
We are excited to share God's word with our faith community and friends online every Sunday. Join us for hymn sing and worship beginning at 9:45 AM ET.
This Lenten season, make an honest effort to listen to Jesus by:
1) Spending more time reading and studying the Bible. (Class every Tuesday at 10:00 AM, open to all.) New: Talk Back/ Talk Together immediately following Worship starting March 12. Come and share thoughts and ideas connected or not, to the service.
2) Increase alms giving. Give to UMCOR to help Turkey Earthquake victims. Give to local missions to help those in need in our area. (Please name on the Memo line, where you would like your money to go.)
​
3) Praying—Study the prayer list, in the bulletin. New names are added every week. Send a card to someone on the list. Meet at Noon each day, at the church, in Holy Week to pray with the pastor.
​
4) Fasting– For those who are physically able, listen to your body.
Online Giving
Our online giving tool is a convenient, simple way to support our missions. Give to a specific program, give a one time gift, or set up recurring payments.
Click here to learn more.