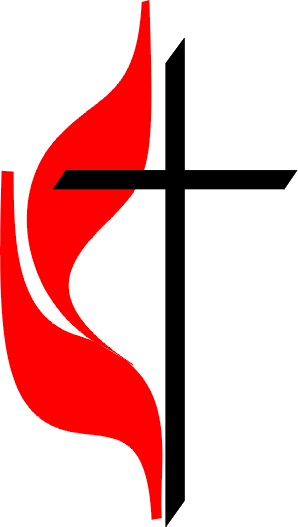 CHURCH ON THE CAPE UMC
A community church in Cape Porpoise, Maine
Scavenger Hunt!

Saturday, June 12th at 10:00 AM
Church on the Cape invites you to a Scavenger Hunt and Refreshments
​
Designed for ages 5 to 10, this family fun event is open to the community, with a limit of ten families. The children will be given a list of items to find on the church property and a bag to collect them. Refreshments to follow.
​
Where:
Church on the Cape,
3 Langsford Road,
Cape Porpoise
​
​