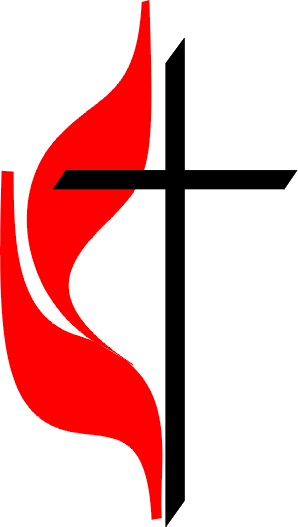 CHURCH ON THE CAPE UMC




A community church in Cape Porpoise, Maine
Ministry of Caring
Mission Statement
As ministers of The Church on the Cape, our mission is to be aware of the needs of the parish and the wider community and to serve those who are homebound, hospitalized and in nursing homes in a manner that shares the love of Christ through acceptance and support and meets the individual in the moment.
To ensure that this mission remains spirit-filled and timely we meet eight times a year to pray together, experience enriching talks and discern the needs of our church family and community. In December, we address Christmas cards for our Annual Christmas Shower. This activity is shared by the entire faith family.
As part of discerning the needs of our faith family and community, we send cards, make phone calls, offer transportation, deliver balloons for cheer, provide meals, deliver Sunshine Baskets plus visit the homebound and those in nursing homes and hospitals plus much more.