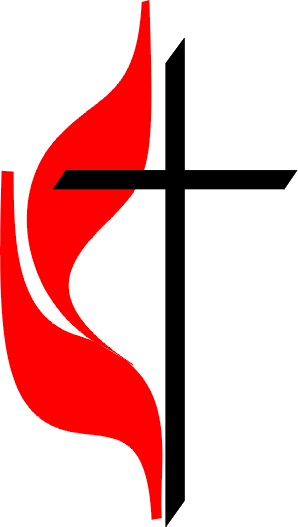 Church on the Cape - United Methodist
A community church in Cape Porpoise, Maine
Senior Choir
​
The Senior Choir is a ministry for those adults who love to Praise the Lord through Sacred Music. The selected anthems are varied, interesting and some times challenging.
​
The Choir sings most Sundays throughout the year. Rehearsals are held on Thursday evenings from 6:30-8:00 pm. All are welcome.
You can view our choir work by going to our Sunday Music page.
​
The rewards are numerous:
Being part of a rewarding fellowship

Singing with people of like mind and interests

Participating in larger choral experiences during the summer months

​
We are particularly proud of The Keith McClelland Community Music Foundation which presents quality concerts throughout the year. A view of this year's scheduled musical events is available here.
Chime Choir
The Chime Choir rehearses on Thursdays from 5:15-6:00 p.m. The group plays during worship services every 6-8 weeks as well as during the Advent and Lenten seasons. An ability to read music is helpful for participants.
We'd love to have you join our Music Ministry as a one time guest or a regular member. Please contact Janice Stover, our Director of Music.